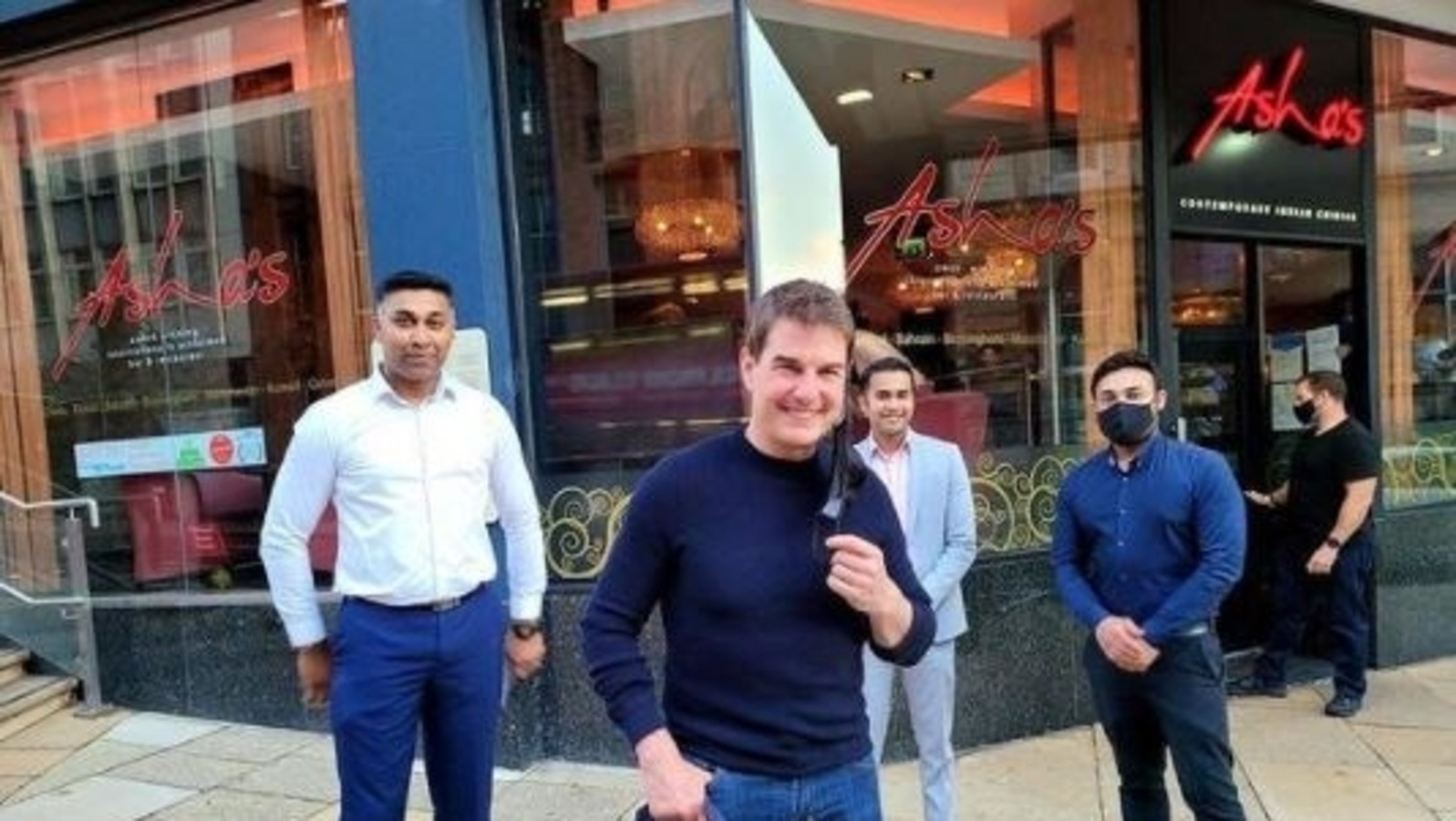 Tom Cruise Visits British Restaurant Asha Bhosle, Singer Says: "Can't Wait For Him To Visit Us Again Soon" | Bollywood
Asha Bhosle took to Instagram to share a photo of Tom Cruise posing for a photo outside his Birmingham restaurant. See here.
PTI |
POSTED 23 AUG 2021 20:47 IST
Veteran singer Asha Bhosle said on Monday she was thrilled to have Hollywood star Tom Cruise at his fine dining restaurant in Birmingham, England.
The 87-year-old singer took to Instagram and shared a photo of the Mission: Impossible star outside her restaurant, Asha's.
"I was very happy to hear that Mr. Tom Cruise enjoyed his dining experience at Asha's (Birmingham) and look forward to him visiting us again soon," Asha captioned the photo.
+
The singer also posted a link to a BirminghamLive news site, which reported that Tom visited the restaurant on August 21, while taking a break from filming his latest movie, Mission: Impossible 7 in the city. .
Also Read: Tom Cruise Opens Up About His Leaked Covid Rant On The Set Of Mission: Impossible 7, Says 'There Was A Lot At Play At That Time'
The 59-year-old actor tried Indian cuisine and ordered two servings of chicken tikka masala, which he adored, the news site said.
Tom will next be seen in Top Gun: Maverick, a sequel to his acclaimed 1986 action drama Top Gun.
close