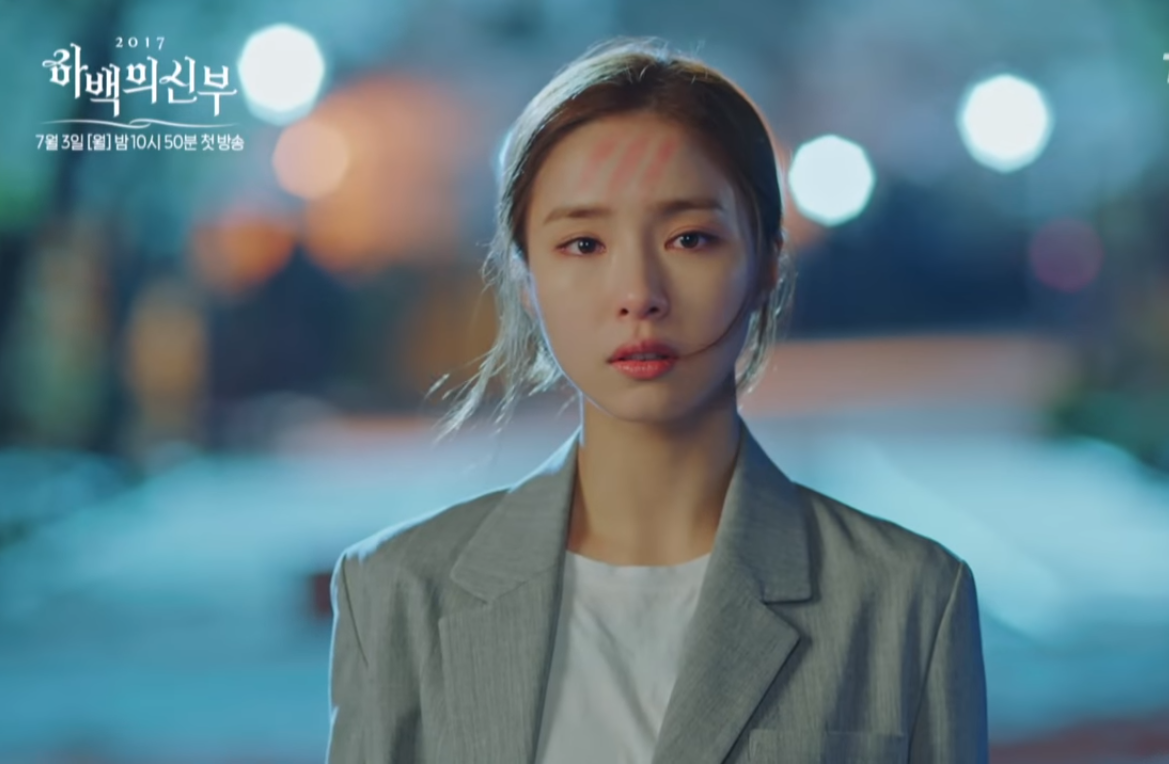 Run On Actress Shin Se Kyung Joins EDAM Entertainment from UI: K-WAVE: koreaportal
"Shin Se Kyung has decided to sign an exclusive contract with EDAM Entertainment," a representative confirmed. The insider also announced that the EDAM Entertainment agency is conclude contract discussions with the actress.
After joining EDAM Entertainment, Shin Se Kyung becomes the second celebrity to sign with the agency. Previously, EDAM Entertainment, a subsidiary of Kakao M, had under its management only singer-actress IU.
Shin Se Kyung began his career in the South Korean entertainment industry at the age of eight. She starred alongside G-Dragon and other child stars on the popular children's show "Ppo Ppo Ppo". As an actress, she is known for her roles in various dramas including "High Kick Through The Roof!", "High Kick! The Revenge of Short Legs", "Fashion King", "The Girl Who Sees Scents", "Six Flying Dragons", "Haebak's Bride", "Dark Knight: The Man Who Keeps Me", "Beginning Historian Goo Hae Ryung" and "Run On".
Additionally, Shin se kyung has appeared in a number of Korean films, including "Cinderella", "Five Senses of Eros", "Acoustic", "Hindsight", "Soar into the Sun", "Tazza: The Hidden Card" and "The Preparation". She also hosted the Korean TV show "Olive Pocha" in 2018.
Throughout her 19-year career, audiences have seen Shin Se Kyung grow from a cute and adorable child to the sophisticated woman she is today. The signing with EDAM Entertainment marks a new chapter in Shin Se Kyung's career.
Are you excited about Shin Se Kyung's future plans? Stay tuned for more news!
© 2021 Korea Portal, All rights reserved. Do not reproduce without permission.