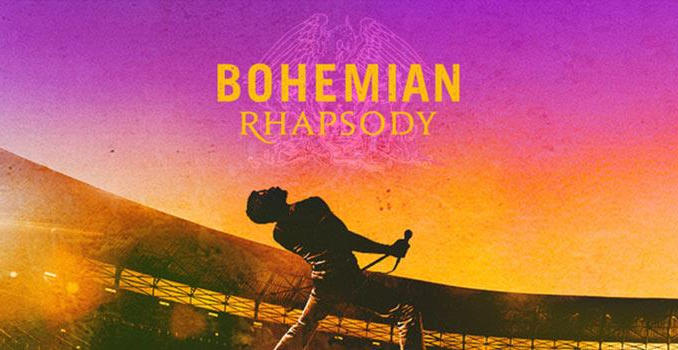 Movie Quiz: Notable Music Biopics
Elvis Presley has been portrayed and personified countless times on stage and on screen. But surprisingly, the king of rock and roll has never been the subject of a big screen biopic until now.
"Elvis" is a glitzy, whimsical account of the legendary musician's life. Who would expect less from the Australian author of excess Baz Luhrmann?