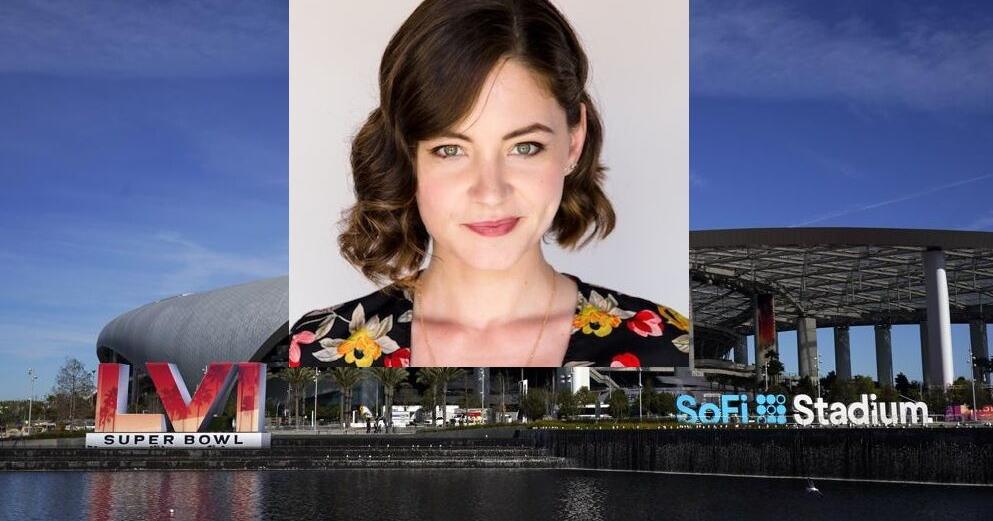 Louisville actress to perform national anthem in sign language at Super Bowl 56 | News
LOUISVILLE, Ky. (WDRB) – A Louisville native will perform at the Super Bowl on Sunday.
Actress Sandra Mae Frank will perform the national anthem with country artist Mickey Guyton and "America the Beautiful" with R&B singer Jhene Aiko in American Sign Language on behalf of the National Association of the Deaf.
Frank is a Louisville native who attended the Kentucky School for the Deaf. News of his performance was shared by Gov. Andy Beshear on Thursday, who said his ASL interpreter Virginia Moore told him about Frank's pick by the NFL.
"She (Frank) is a successful actress who performs on shows like New Amsterdam and more. We are proud to have Sandra Mae represent the Commonwealth and our ASL community this weekend on the national stage," Beshear said. "As Virginia taught us, there's nothing more important than inclusion, and Sandra Mae is making sure that happens at one of our country's biggest events."
The news is out! See you all at #SuperBowl February 13! honored to sing #ASL with @MickeyGuyton and @JheneAiko 🤩🤗With @NAD1880 for their incredible support in this adventure! https://t.co/3O3HwhMZQ7

— Sandra Mae Frank (she/her) (@sandy21mae) February 1, 2022
Frank plays Dr. Wilder on "New Amsterdam" and played Abigail on "Zoey's Playlist." She also starred in the 2019 film "Multiverse," which also starred Oscar-winning actress Marlee Matlin.
Frank i's ASL performanceis part of the Super Bowl 56 pre-game show on February 13.
Copyright 2022 WDRB Media. All rights reserved.